Roof rack tents can generally be used with most OEM vehicle roof racks. However, according to the manufacturers, an aftermarket rack tends to be easier to mount your tent to, be more sturdy and give you additional attachment for additional gear.
Know Your Roof Rack Weight Ratings
As mentioned by roof top tent manufacturer Tepui Tents, your roof rack should have a Dynamic Weight Capacity rating which is the maximum weight it can carry when in motion.  Roof top tents can weigh anywhere from 100 lbs to 220 lbs depending on the application.
There is also the Static Weight Capacity, which is the weight of the tent, plus occupants.  Most roof rack tents have a rating of 400-600+ lbs. depending on size.
Before purchase, check with the manufacturer for your specific application they will know what you configuration option are.  Here's a list of roof rack tent manufacturers for different vehicle applications.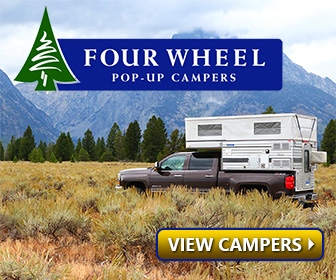 Standard Roof Rack Installation
Here's an overview of the installation and setup of the Tepui Kukenam tent, using Yakima roof racks.
Heavy Duty Roof Rack Installation
Here's a great video that demonstrates installation of a high-end aftermarket, basket-style ARB roof rack, which is the sturdiest example for a vehicle of this type:
Roof Top Tent Installation
Instead of rambling on explaining how to install a roof top tent, here's some good videos that visually illustrate it. This is a good example of what's involved installing a roof top tent:
Single Person Roof Rack Installation
When there's no other options for extra help, this is good how-to on installing a roof rack tent by yourself (be careful!)

Subscribe to Savage Camper
Receive an occasional newsletter from Savage Camper (no spam)!